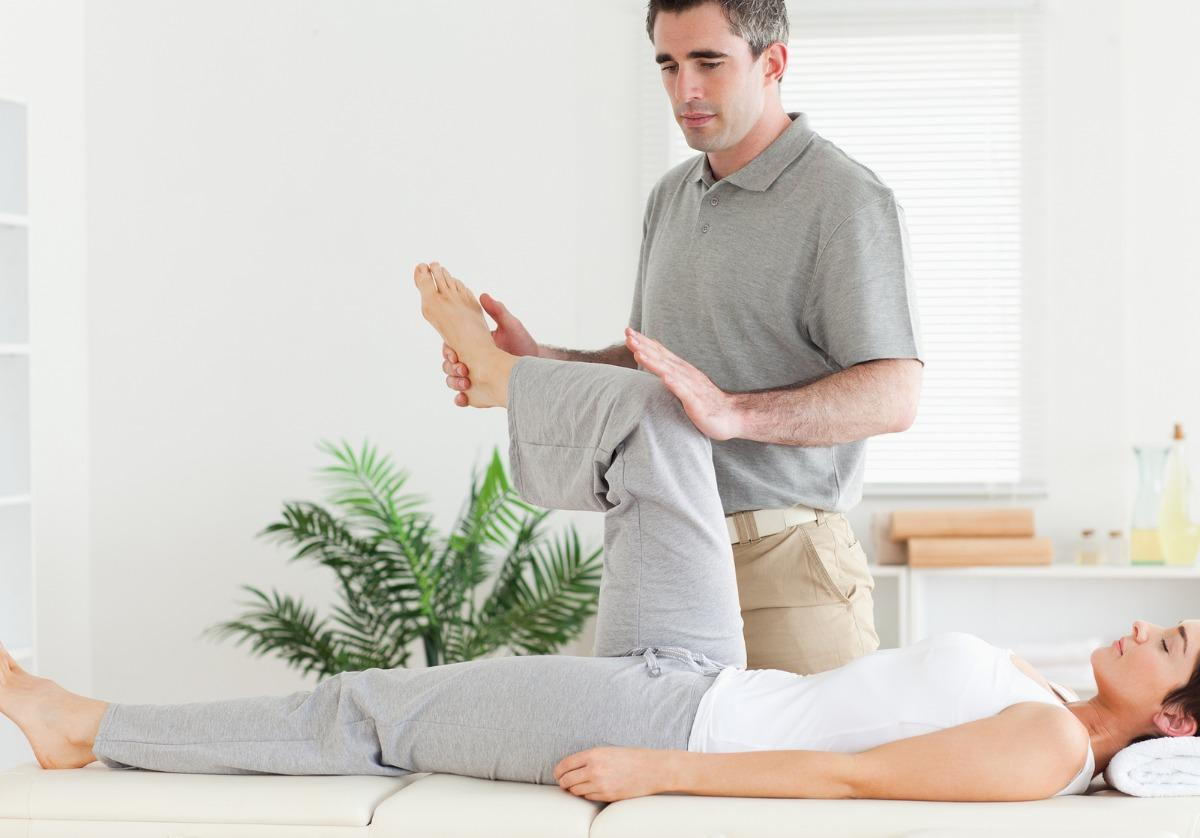 The longest nerve in the body is the sciatic nerve, and it begins from the lower back and runs all the way down to each of the legs. If the sciatic nerve becomes compressed due to the narrowing of the spine, a bone spur, or a herniated disk, it can cause the nerve to become irritated. This is called sciatica. Fortunately, the professionals at Chatham Chiropractic, serving Springfield and Chatham, can help treat this condition.
Who Is At Risk For Sciatica?
While anyone can develop sciatica, various circumstances can put you at higher risk. These include:
Age: As you age, changes in your spine can occur, which can cause the condition.
Obesity: Carrying around excess weight puts a great amount of pressure on your spine and discs, leading to sciatic nerve pain.
Prolonged Sitting: People who live a sedentary lifestyle are at greater risk of developing this condition than active people.
Occupation: Certain jobs can increase your chances of developing sciatica. Driving for long periods of time, carrying heavy loads at work, and twisting can all trigger sciatica.
What Are the Symptoms Of Sciatica?
Sciatica is characterized by how the pain runs from your lower back through your buttocks and down the back of your leg. The pain can vary from a dull ache to a sharp, stabbing pain. The pain often gets worse after long periods of sitting, and when you cough or sneeze. Many people with sciatica describe the pain as feeling like an electric jolt.
How Can a Chiropractor Treat Sciatica?
There are a few ways our chiropractor can treat the symptoms of sciatica. Our doctor will choose the best course of treatment for your needs.
Spinal Adjustments: A spinal alignment can free the pressure in the spine, reducing nerve irritability.
Massage therapy: This treatment method can reduce inflammation, improve blood circulation, treat muscle spasms, and enhance your range of motion.
Corrective Exercises: Strengthening the muscles around the lower back can keep your spine in alignment, reducing your pain.
If you are looking for non-invasive treatment for sciatica, schedule an appointment with Chatham Chiropractic, serving Springfield, Chatham, and surrounding areas. We can create a treatment plan to relieve you of your sciatic nerve pain. After your first visit with us, you should start feeling some relief. To schedule an appointment, give us a call today at (217) 483-1551!